Although it is not easy to find 'nopales' (edible cacti)🌵 in Australia, when I get my hands on some, I feel like doing something special.
Some people don't like 'nopales' because of the slimness, but if you boil them with baking soda and a little salt it gets rid of it 😉
In addition to being healthy, these 'nopales' stuffed with cheese, are quick, easy, and really delicious.😋👌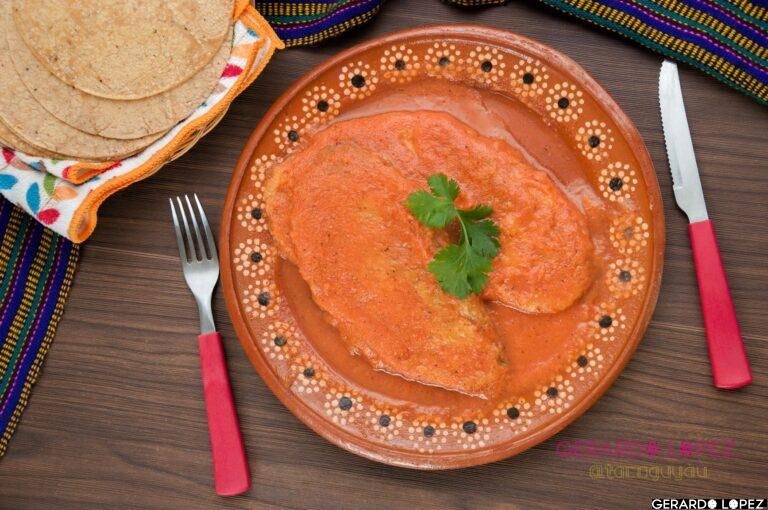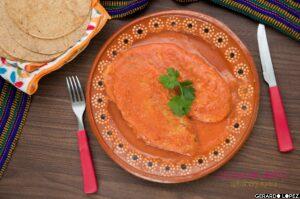 Stuffed Cactus
Nopales rellenos de queso y capeados
Cacti can be found almost everywhere in the world, but they are mainly used for decorative purposes.
In México, we also eat the young and tender pads from one of the many varieties of cacti. We refer to these edible pads as 'nopales'.
This is one of my favourite recipes to prepare nopales that is both easy and super tasty due to the combination of ingredients.
Print Recipe
Ingredients
8

nopales

also referred as cactus pads

3

eggs

1/4

cup

all-purpose flour

set aside some extra for coating

250

gr

mozzarella cheese

substitute with any melty cheese

Vegetable oil

Salt and pepper to taste

For the salsa:

4

tomatoes

1

garlic clove

½

white or brown onion

½

cup

veggie stock
Instructions
To clean the nopales, carefully remove all the thorns and prickles with a knife and cut the edges of the nopal. (If you get clean nopales, skip this step)

Cut along the long side of each cactus, being careful not to reach the other side so it can open like a book.

In a pot, bring about two litres of water to boil and add the nopales with a tablespoon of salt and a tablespoon of baking soda, boil for 15 minutes and rinse thoroughly. Let it cool down.

For the salsa, char the tomatoes, onion and garlic in a skillet, turning them so that all sides are evenly darkened. Put all ingredients in a blender and blend until you get a smooth consistency.

Separate the egg whites from the yolk. Beat the whites until fluffy, and then slowly add the yolk whilst mixing.

Fill the nopales with cheese in the middle and pass them through the flour and the egg mixture.

Heat enough vegetable oil in a frying pan, fry the nopales for about two minutes bathing the part that remains upwards with the help of a spoon before turning and then leaving for another 2 minutes or until it is golden brown.

Serve on a plate and bathe them with the salsa.

¡Buen provecho!
Related Post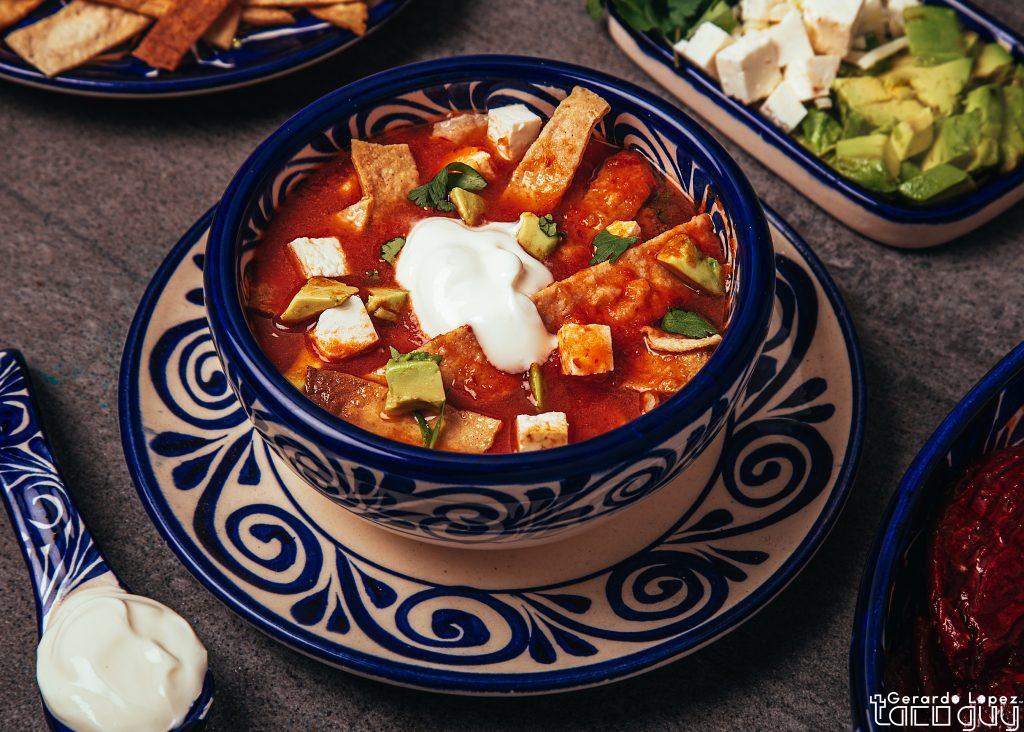 Traditional Tortilla Soup
Sopa de Tortilla Tradicional
Other Recipes